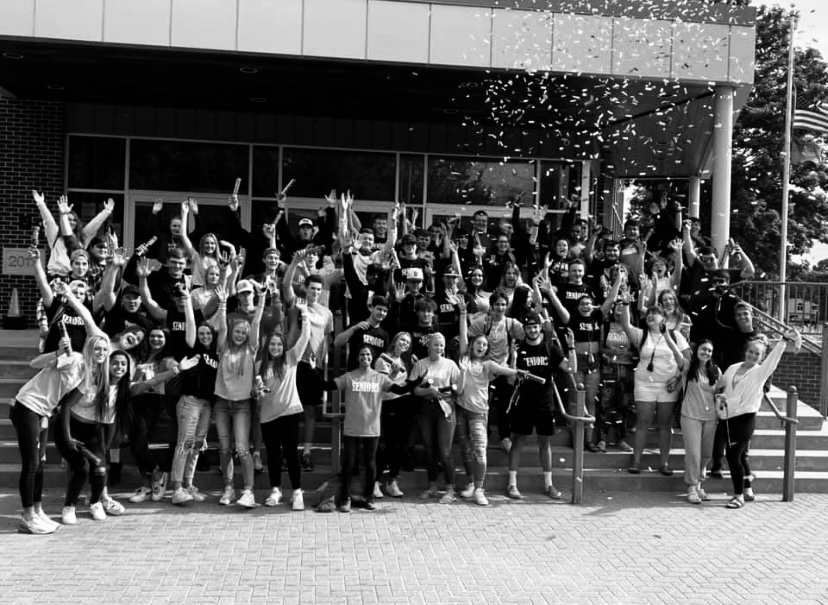 Coley Hatt, Columnist
June 1, 2021 • No Comments
This will be my last article here. That is merely a fact, and not an interesting one at that. However on the subject of moving on, I am not as comfortable as I seem at the outset. I was asked by a teacher "How...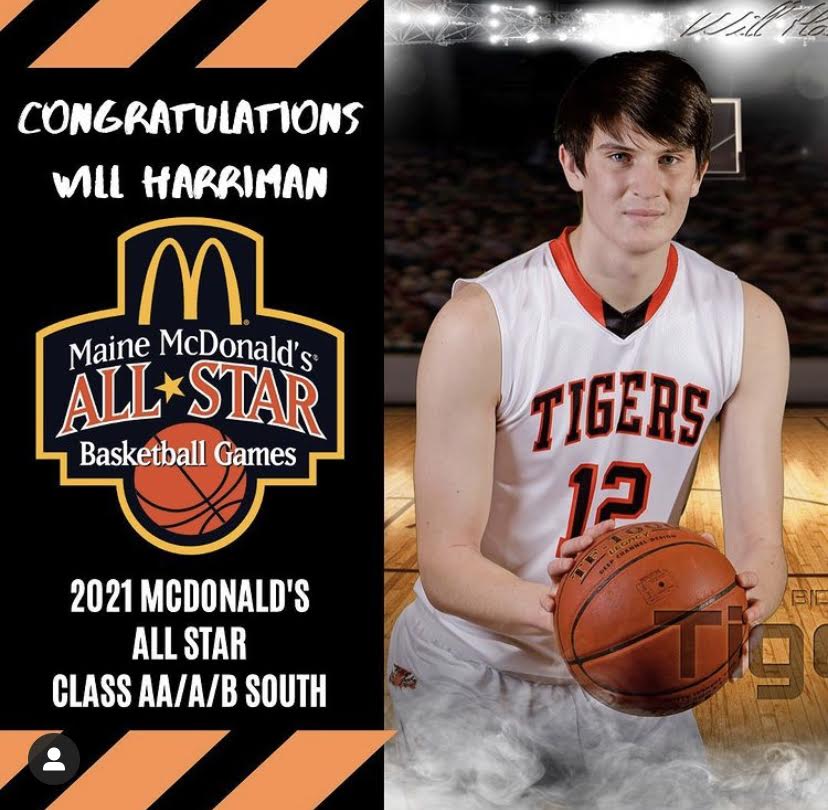 William Harriman , Columnist
May 6, 2021 • No Comments
The 2021 Biddeford Tigers Varsity basketball season was one like no other.  We started 2 months later than usual and only played 10 unranked games. It was just a completely different vibe and feel due to COVID protocols....
Recent Features Stories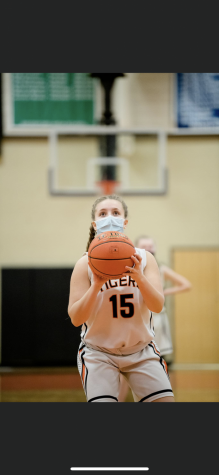 April 12, 2021
Playing sports during the pandemic is definitely more challenging than before. This includes one of my favorite sports, basketball. I've been...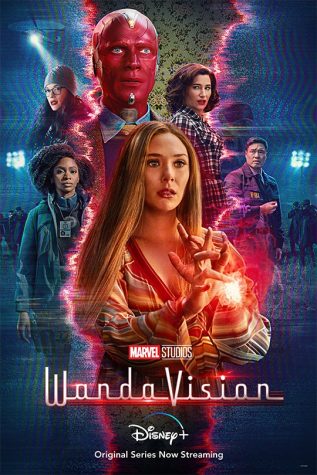 April 12, 2021
 sitcom WandaVison episodes 1-3 review  WandaVison is a new series from Marvel Studios on the young Disney+ streaming platform....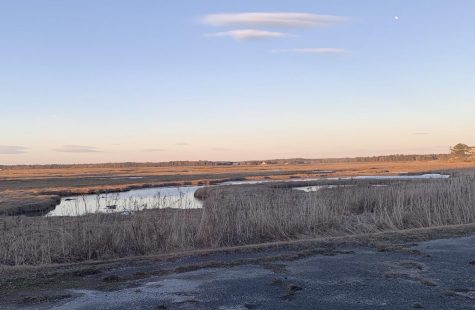 April 12, 2021
Just about anybody would say that the night sky is a beautiful thing, at least visually, but not nearly as many people wonder about all of the...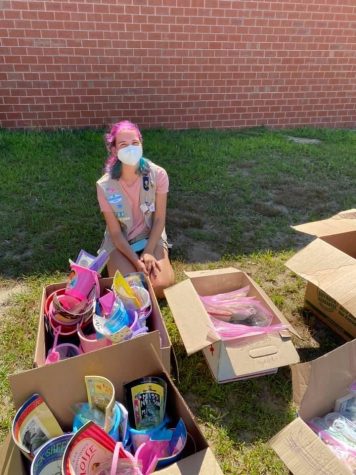 September 28, 2020
Nobel Peace Prize winner Kofi Annan once said "Literacy unlocks the door to learning throughout life". Rebecca Hatt, a Sophomore at Biddeford...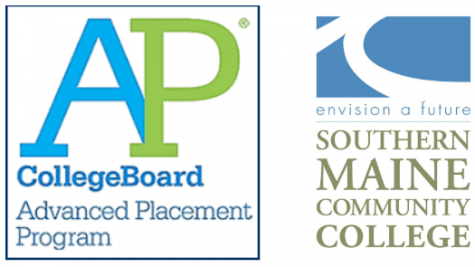 May 20, 2020
"Advanced Placement Courses versus Dual Enrollment. Which class should I take?" I know I had that same thought my sophomore year as I was...
June 13, 2017
June 13, 2017
June 13, 2017

Loading ...