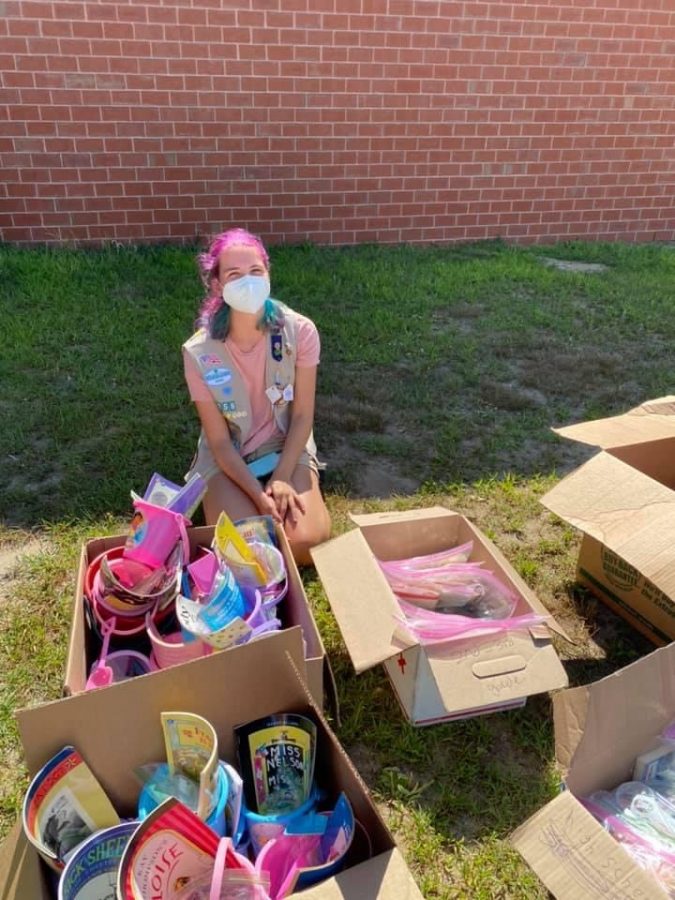 Coley Hatt, Columnist
September 28, 2020 • No Comments
Nobel Peace Prize winner Kofi Annan once said "Literacy unlocks the door to learning throughout life". Rebecca Hatt, a Sophomore at Biddeford High School has taken those words to heart. Previously awarded the Prudential...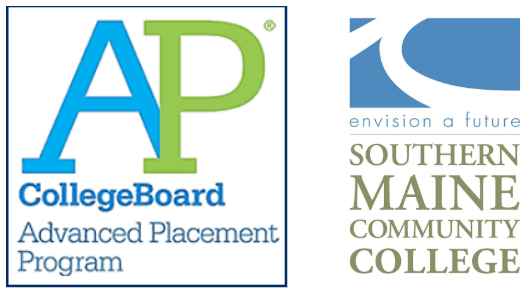 May 20, 2020 • No Comments
"Advanced Placement Courses versus Dual Enrollment. Which class should I take?" I know I had that same thought my sophomore year as I was looking through courses. What does dual enrollment even mean? What's the difference...
Recent Features Stories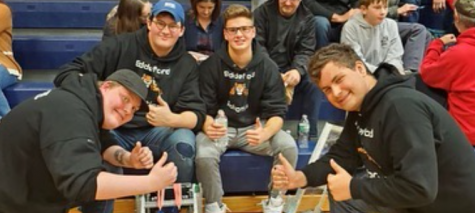 Biddeford Advances To VEX Robotics State Championship
April 10, 2020
Editor's Note: (During the Covid-19 break we at the roar would like to publish some of the stories from before March. Thank you for allowing...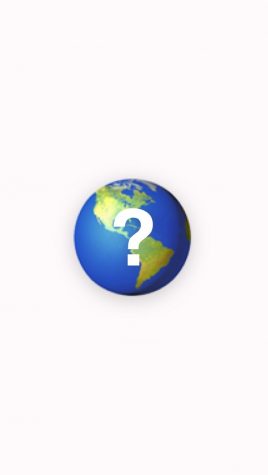 Climate Change: Is it Really About the Climate?
February 25, 2020
We hear it all the time. "Ocean levels are rising!" "Temperatures are getting higher!" "The...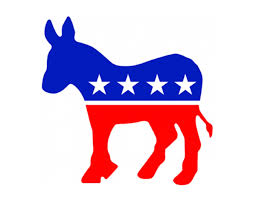 So What's Going On in the Election Nowadays, Anyway?
January 2, 2020
Nowadays, it is increasingly clear that judging by election turnouts and surveys, many people are woefully uninformed or apathetic as to what's...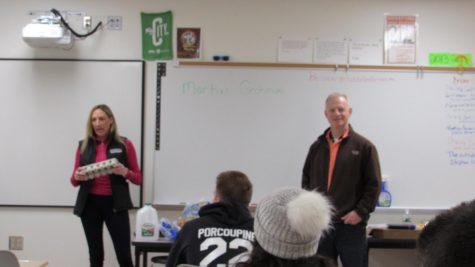 Martin Grohman and Co. Visit B.H.S. 
December 9, 2019
On Friday, December 6th, students from Mrs. Johnson's Environmental Science class were met in Mr. Brasier's room by former...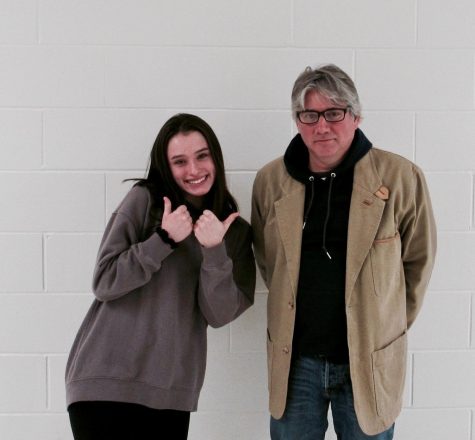 December 5, 2019
The Joker, directed by Todd Phillips and starring Joaqin Phoenix, is set in the late '70s New York. From the opening shots the director...
June 13, 2017
June 13, 2017
June 13, 2017

Loading ...