Recent Features Stories
Reality vs. Expectations: BHS seniors reflect on college app process
May 7, 2019
You're In! These are the big bold letters seniors expect on their acceptance letter. However, is this the school they would end up at? And...
Outgoing BHS freshman discovers passion for volleyball
May 7, 2019
Freshman Haleigh Wyatt is kind and outgoing. She displays dedication and loyalty to the relationships in her life, as well as the activities...
Biddeford Students March For Change
April 22, 2019
Portland, Maine - Three students from Biddeford High School joined with hundreds of other students to voice their views on the impacts of climate...
Marching band returns to BHS after funding cut in 2010
March 27, 2019
The marching band has been revived at Biddeford High School. This will be the first marching band in Biddeford in about 10 years. Biddeford's...
March spirit week brings out tiger pride in students and staff
March 27, 2019
Every year in spring, Biddeford High School puts on a spirit week to help keep the pride alive for students and staff. This year,...
June 13, 2017
June 13, 2017
June 13, 2017

Loading ...
Video of the Week
BHS students try out the intoxication simulation at the UNE health fair.
Lauren McCallum, Staff Writer
May 31, 2018 • No Comments
Infinity War tore out my soul and ate it for breakfast, lunch, and dinner.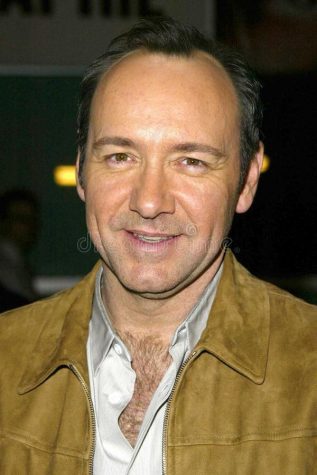 Asha Tompkins, Editor
December 15, 2017 • No Comments
The very thought of revealing a private part of your life that you had never decided to share until the moment you were alleged with sexual harassment is farcical, ludicrous and everything beneath the kitchen sink.
Asha Tompkins, Editor
October 5, 2017 • No Comments
Dear air vents, I feel like I'm on a blind date with myself. It's just me here in the computer lab of Pendergrass Palace. I'm taking the term "I wouldn't...
Mitchell Farley, Staff Writer
May 24, 2017 • No Comments
Sitting in the rear of the parking lot, the groan of the generator powering the large Army simulator can be subtly heard from the main entrance to the school. Arriving...
Recent Arts and Entertainment Stories