Students find their place in anime club
Students in anime club give their input on how the club runs, why they joined, and how it all comes together.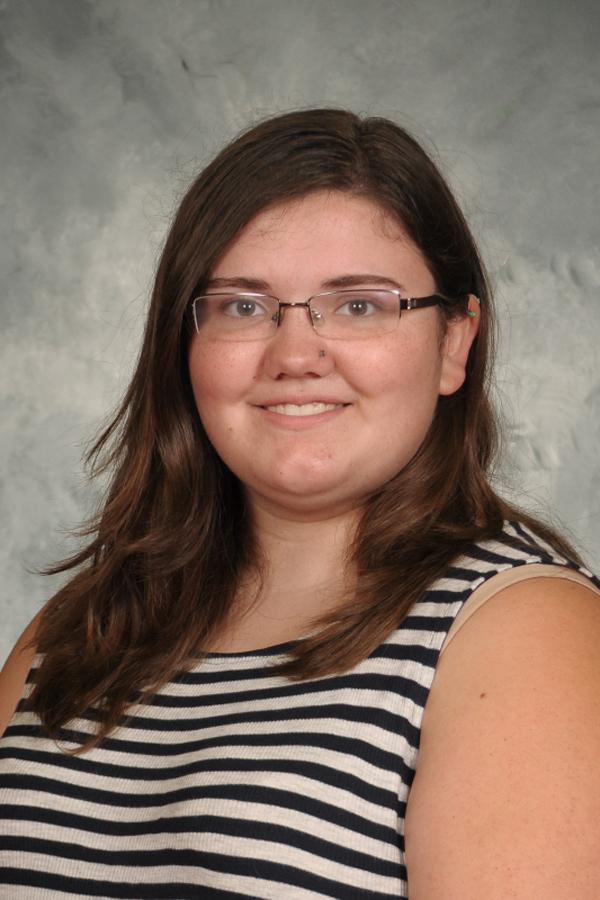 Expressing one's self is mainly seen through music, writing, or art. But for one club at Biddeford, their form of expression is one unlike any other – anime.
Anime club, one club at Biddeford High School made up of students with an interest in anime and run by history teacher Ryan Minzy, embodies encouragement and acceptance with tradition, conversation, and bonding. Anime club is a place for students who may not take an interest in sports, but still want a place to go with friends with a common interest.
You might come here and you might start to feel, 'man I don't know if other people are like me, I don't know if there's a spot for me,' and then you go to one of these clubs and you realize, 'oh there are people like me and there are people to talk to me' and you have something to look forward to," Minzy said.
Minzy started watching anime in high school, and now leads the club.
"We didn't have anime club [at my high school], but I watched anime when I was in high school, so it was actually kind of neat to watch these people."
Anime is a Japanese-style cartoon, and also a popular in fan-fiction. Many students in anime club also draw anime in their own style. Junior and anime-enthusiast Calea Roy sees anime as a different style.
"They all think it's the same thing and it's not. It's all a different style," said Roy. "Everyone's mind obviously thinks differently, and I think it's a fascinating thing that sometimes people can express what they feel or what they dream about in a show."
President and senior Madison Strom takes in interest in anime because of the "separate world" it brings her into.
"
I like the characters, they're really funny, and the storylines are just outrageous sometimes. You can imagine yourself in a separate world."
— Madison Strom
In anime club, time is mostly spent watching different anime shows and having discussion over the anime. The students come in, watch a couple of episodes from one anime show, and then discuss the show.
"Basically the idea is to introduce people to a lot of different anime" said Minzy. "If you don't like the anime, it's like whatever, we can do something different, and if you do like it, you go home and finish watching the series or whatnot. And everybody chips in with their favorite anime or what they like to do."
Anime club also carries out traditions, such as going out to eat once a year as a part of a bonding experience for the group.
"Once a year, we've been going out to eat, and even though it's [Anime] is Japanese we go to a Chinese restaurant because we can walk to it," Minzy said.
Anime, for Roy and many others, is a way of expressing yourself through art.
"It makes me mad because everyone's like 'animes for a bunch of weirdos' and it's really not, and if you find the right one, you can have such a fun time watching it with friends."
Strom follows anime because of the way it makes her feel. Being in the group helps her to find friends and continue with her love of anime.
"I sort of got really interested in anime after I became really depressed, and it sort of brought me out of my depression," said Strom. "I like being in anime club because I get to watch different kinds of animes and series. I get to see different story lines and I get to meet people with a similar interest, so I'm not labeled as a 'weirdo.'"
The real heart and soul of the club is the way it brings people together, says Minzy.
"That's really what anime club's about, it's not necessarily about anime, it's about bringing together a group of people that might not have other places to meet in the community with each other."