Dealing with Death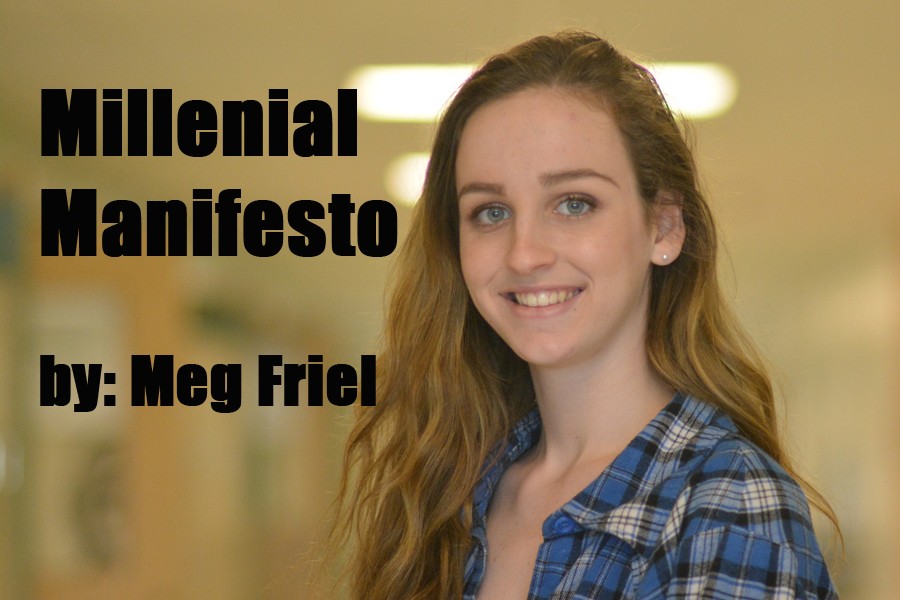 They say death comes in three's.
To accept death is to both celebrate life and mourn loss. In the past month, I've dealt with a tremendous amount of loss. With both my  grandmother and close family friend Guy dying, it's hard to cope with seeing my uncle Chuck soon on his way out after being moved to hospice care. With the disparity of these losses weighing heavy on my shoulders, I've been forced to watch my family members suffer through these losses while trying to bear the grief myself.
It's interesting to see the way we deal with loss. Some don't eat. Some don't leave their beds. As for my mother's family, we all struggle in our own ways.. I will never forget the bags under my grandmother's eyes after long nights of care taking for my sick uncle, or the way her hands shake when she remembers the night that a small heart attack turned into having to say goodbye to one of her best friends as she also prepares to say goodbye to her last living brother.
My dad's side is different. After hearing the news of my grandmother's passing, I focused on my dad. Every time we saw his side of the family, we had a good time. The only tears I had were tears of laughter, and that was how my dad and his family lived. Happily. Jokingly. This would be the first time I'd ever see my dad cry, and that itself brought me to tears.
But upon arriving at my aunt's house, the atmosphere was the same as always. Laughter filled the room as we told stories of my grandmother and all the ways she changed our lives. We pored through photos of her and cherished the memories we made. My dad said that in the week leading up to her passing, my dad and his siblings sat with my grandmother and did what they've always done. Laughed. Joked. Reminisced. My dad said that he thinks she hung on so long because she didn't want to miss out on their fun.
To say that it stayed this way all week is a lie. I watched my dad cry for the first time as they closed his mother's casket. This is okay. Sadness is a given when it comes to losing someone so close to you. I'll always miss my family. I've learned it's okay to be sad. It's okay to cry. It's okay to mourn. The reality is, this is normal. But this isn't what death is about.
This is how I deal with death. For me, death is not about the few months of her life that my grandmother was sick, or the few years that Guy or Chuck have struggled. It's about appreciating the lives they led. Death is about celebrating all that they've accomplished and all they've done to make their mark on the world.
To deal with death at such a young age, especially so much, is never easy. But I choose to celebrate. I choose to remember the times that I laughed with the people I loved. I choose to focus on the happy lives they led and all they've left behind. I choose to remember their legacies.