Lady Tigers softball season ends with strong play from freshmen
Hang on for a minute...we're trying to find some more stories you might like.
Freshmen teammates spent their first softball varsity playoff win together.
The game was held on June 4th at Doran Field against Portland High School. Biddeford won 4-2 and is off to another playoff game against Noble.
"We all believed in each other, we knew we could do it and we wanted to put up a fight,"  freshman hitter Hannah Gosselin said. "We haven't won a playoff game since the past seniors, and now we're freshman."
With not winning a playoff preliminary game in a while, it motivated the team to get that final win at their last home game.
"We all really wanted it, and we wanted our seniors to win their last game at Doran field," Gosselin said.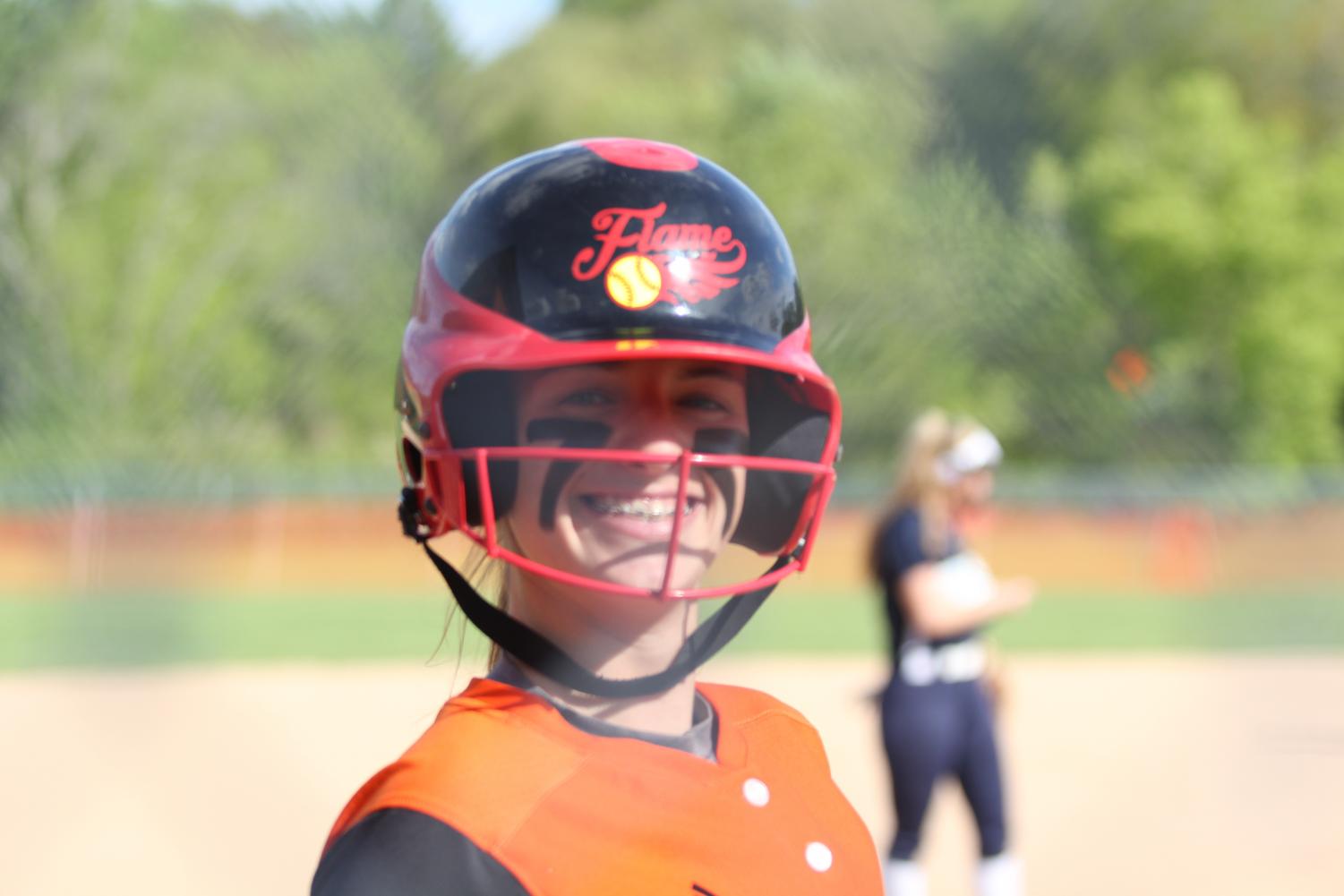 The team is now in full focus as they play Noble High school who they know will put up a good fight.
"The team needs to be ready to play Noble. We lost 16-3 in the regular season,"  freshman catcher Chantelle Bouchard said.
The team needs to come together as one to meet their goals.
"We need to work better as a team and communicate with each other. We need to put the ball in play and have good defense," said Bouchard
The Tigers need to do what they know they can do to win this game and advance on.
"This team can hit the ball very well. We just need to come ready to play," said Bouchard.
The Tigers lost their second playoff game against Noble High school which was held at Noble High school on June 6th.
"The energy was great, everyone was pumped up and we all put in all that we had," said Gosselin.
The energy was rising throughout the whole game.
"Noble was just the better team. They hit the ball wherever it was pitched," said Gosselin. "But even when we were losing the energy was still up."
Even though the lady tigers didn't get the result they wanted with a 11-3 loss against Noble, they still had an amazing season that led them up to entering playoffs.